The pesky non-neighbors love Facetime calls so they can see and talk to Colette. Several days after our last call, I looked more closely at their expressions.  I'm pretty sure the emotion I see is plain old jealousy. While they certainly have the Florida weather in their favor, they don't get hugs like the one they're watching me get. 🙂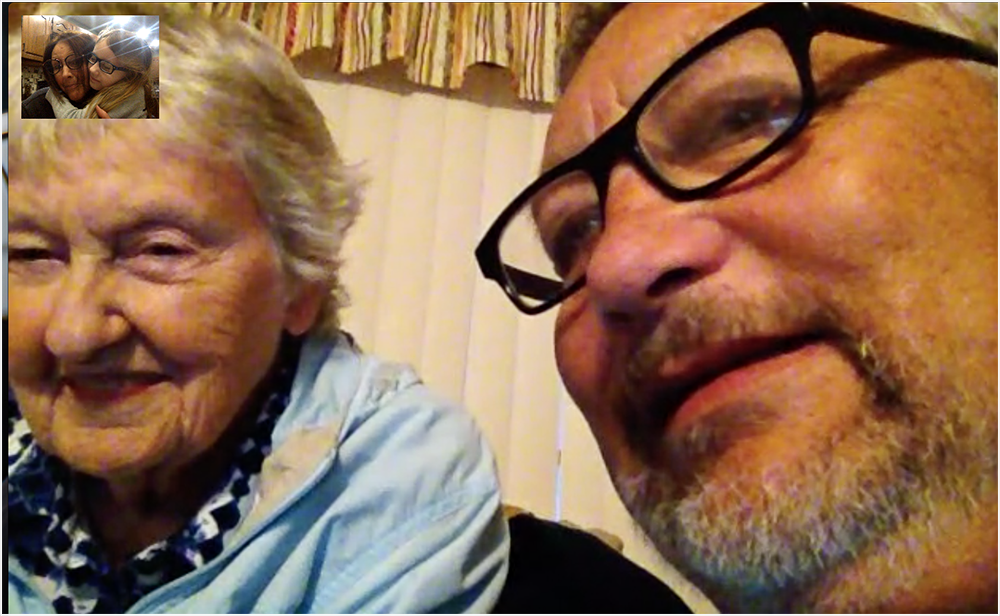 Ok… so maybe it's not really jealousy but adoration — because jealousy is ugly.
There was a time I jealous of everything and everyone. So jealous/controlling that I don't know how anyone could stand to be around me. It took being on the receiving end of the green monster (twice… because I'm a slow learner) for me to realize that being jealous only serves to poke the liar that, for the most part, remains dormant in the majority of us. It makes everyone miserable and it's good for nothing else.