First things first — here's proof that I actually do know who it's all about (I'm not sure how I could look worse — but proof is proof, you guys)…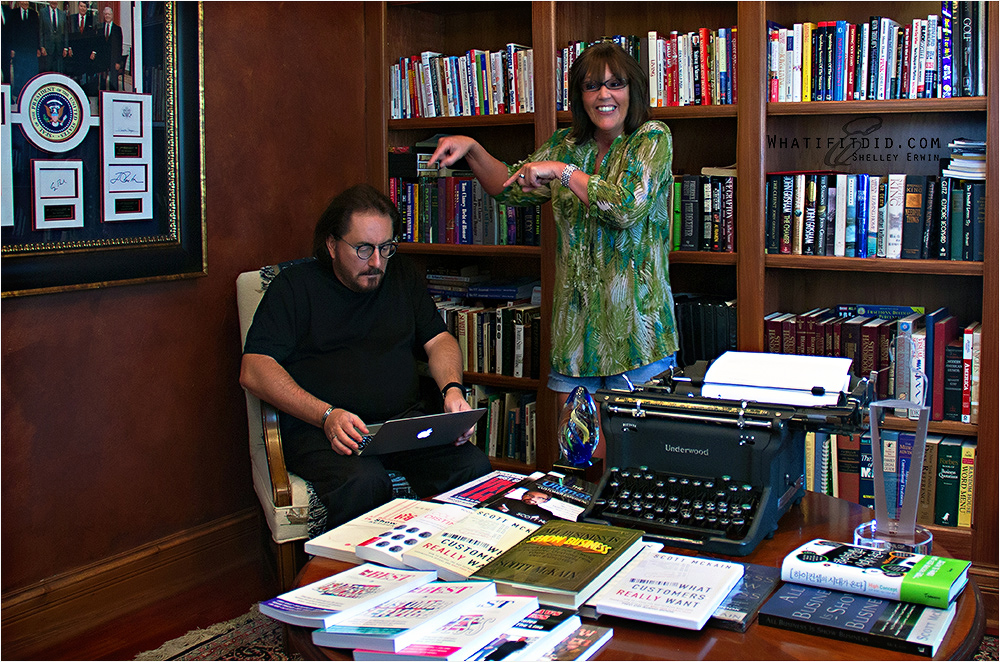 The best son ever and A/V Editor and Videographer extraordinaire had control of MY camera for most of the day shooting video because his was forgotten in Vegas — but I did manage to steal it back just long enough to take a few quick photos. I wasn't on my game today, but still ended up with a couple photos I didn't hate:
And another that I actually liked (although I'm not sure how I'll use it in any kind of media):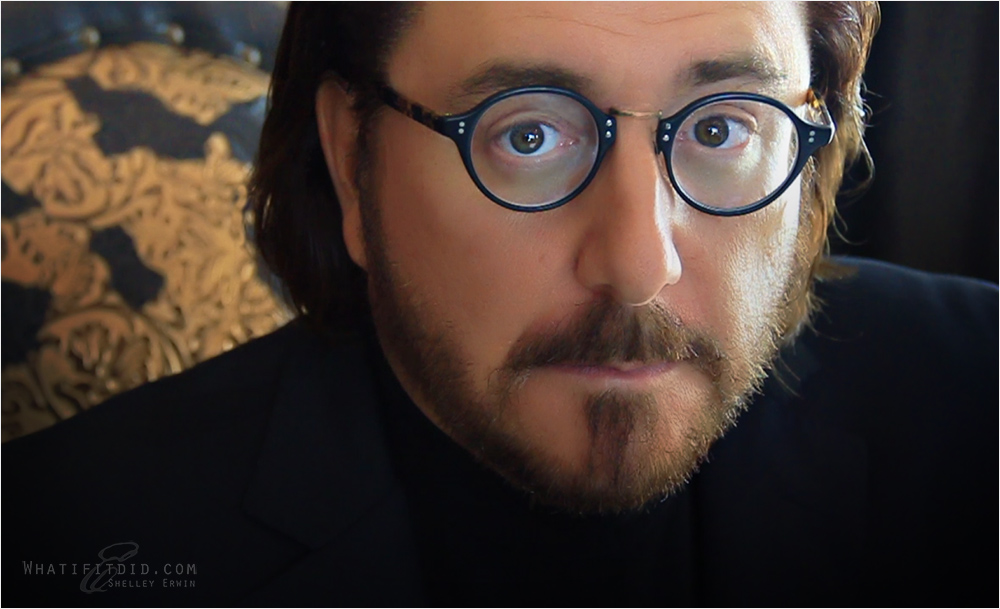 My favorite brother is writing a new book that will be published early next year by publisher McGraw-Hill. (EXCITED!!) The new hair on his face is what he's calling his "writer's beard" — and because he's not finished the manuscript yet, it's still hanging around. I think I like it. Maybe.
Since my sibling is being creative, I figure I should create something as well. So, I'll leave you with the following thought…