Who would've thought I'd be complaining about being cold when it's 65 degrees outside. How easy it is to forget winter when you can see this by simply peeking out the window in front of you.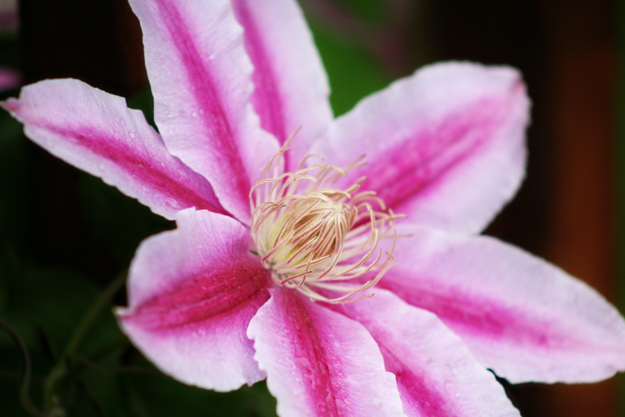 And as I'm working this crisper than yesterday (and hopefully tomorrow) day, I'm also trying out an alternative to TweetDeck. Seesmic doesn't have the cool dark gray interface, but it allows me to post and read tweets and FaceBook status updates all in one place. So far I'm diggin' it.
And while I'm on the whole social networking thing today — DoYouPoken? Would you consider it?